We are committed to providing clients the most innovative solutions without compromising on SUSTAINABILITY. We are clear about SUSTAINABLE practices and we always strive to implement best practice prevalent in our industry. We look for guidance from scriptures & the existing legal frameworks and feel proud when we convey the importance of SUSTAINABILITY to our clients. We want to set a new standard for eco-friendly products and services within the brand experience industry. We work closely with Eastern & Western Yoga teachers who constantly experiment and innovate with sustainable approaches. Our work mantra comes from Sanskrit:  Dharmo Rakshati Rakshitaha. We work ONLY with clients who have a value for it.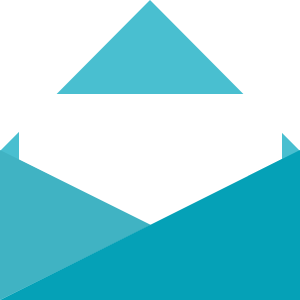 To Know more about SUSTAINABILITY in Branding
Enroll for our FREE updates
We'll send you a periodic update.
Don't worry, it's not the least bit annoying.