We create the experiences to engage your audience
Understanding how to group slices of human complexity in a matrix of actionable psychographic targeting has been a delightfully challenging task, which has taken us over 18 years.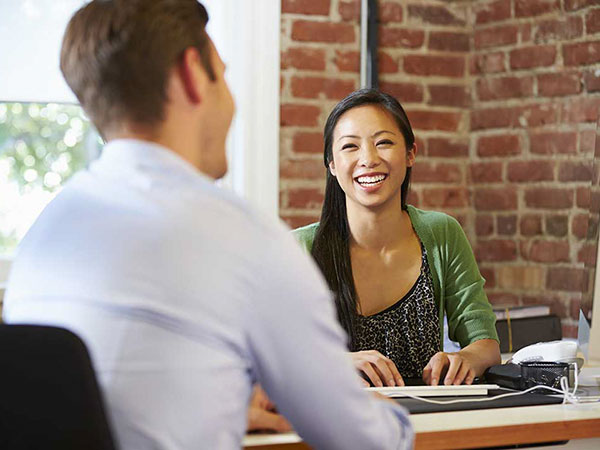 Activities, Interests & Opinions
We track AIO of consumers to understand them better so that we can deliver more meaningful experiences to them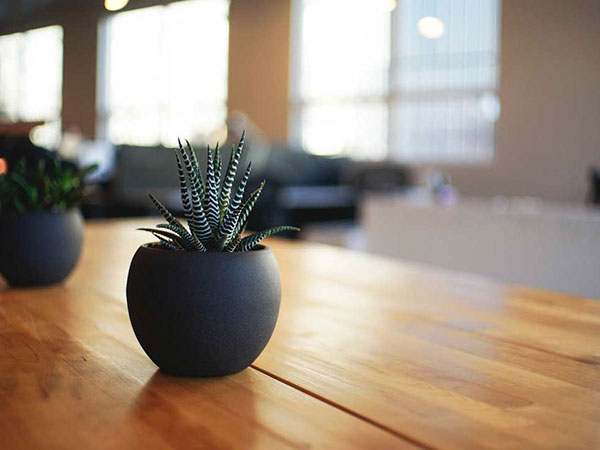 We develop relationships with buyers at every stage of the sales funnel, and through every step of the buyer's journey. We listen to the needs of prospects, and provide the information and answers they need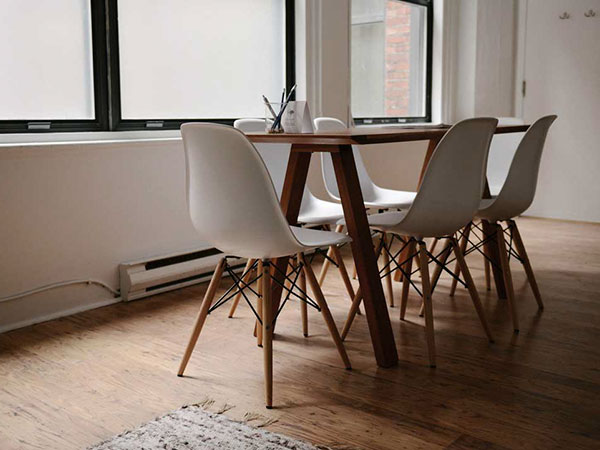 We discover patterns from the data and with the help of powerful tools of mind and technology we use it to predict customer behaviour and future trends
Communicating a message to your audience is a mix of text, video & various other content. UXbakery works closely with a huge network of collaborators from varied professional backgrounds - journalism, advertising, digital communications, web designers, coders & data scientists.
Our objective is to perfect the digital medium and the networks  to deliver consistent and creative messages to your audience and to bring the necessary shifts in cognition.
We do this by combining the knowledge we gain from traditional frameworks with modern technological advancement.
Everything you need to create a user experience (UX)